Learners are able to manage and reset passwords to their accounts through self-service
If a learner needs to reset their password, there are a few short steps to get this done themselves:
1. Start by heading to academy.safestack.io and going to the Log in as Learner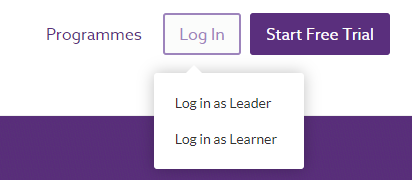 2. At the bottom of the log in page, they can click "Lost your password?"
3. From there, they can enter their email address and they will receive a notification via email to verify the request and help them get a new password set.
Alternatively, the learner's leader can also reset passwords via their account and a similar verification email will be sent.